Top 10 Rock and Metal Festivals in Europe
Neck-deep in old-school giants – Reading Festival, Rock am Ring, Rock Werchter – and newer breeds too – Download, Hellfest – Europe has been drawing from its deep roots in rock and metal for half a century, producing great music and festivals that are the envy of the world.
1. Download Festival
Headliners (2020): KISS, Iron Maiden, System of a Down
Download took over from Monsters of Rock at Donington Park near Derby, England, inheriting its status as the grandaddy of hard rock and metal festivals. Slipknot have become semi-regulars since their debut in 2004, but the lineups always include acts on the rockier end of the spectrum too.
Attendance: 120,000+
When & where: 12-14 June 2020; Derby, UK
2. Azkena Rock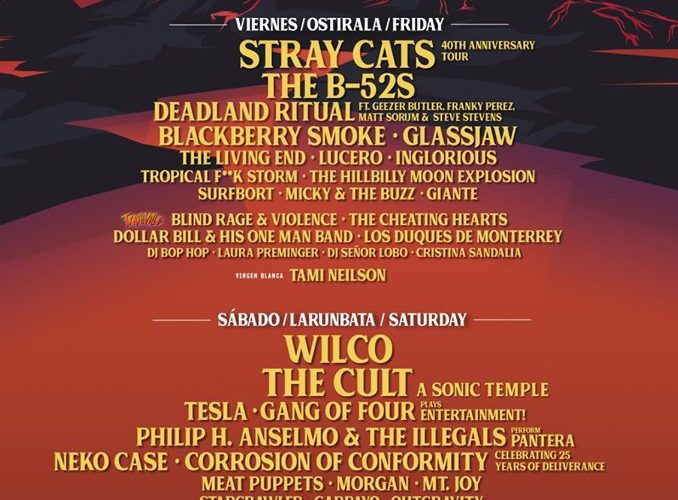 Headliners (2019): Wilco, Stray Cats, The B-52s, The Cult
The two-day rock and roll gathering has been going since 2002, dedicated to showcasing everything from classic rock to heavy metal. And with the likes of Van Morrison, The Who, ZZ Top, Blondie, Iggy & The Stooges and Ozzy Osbourne among the roster of past performers it's safe to say this is a festival with some pedigree.
Attendance: Around 30,000
When & where: 19-20 June 2020; Vitoria-Gasteiz, Spain
3. Rock am Ring & Rock im Park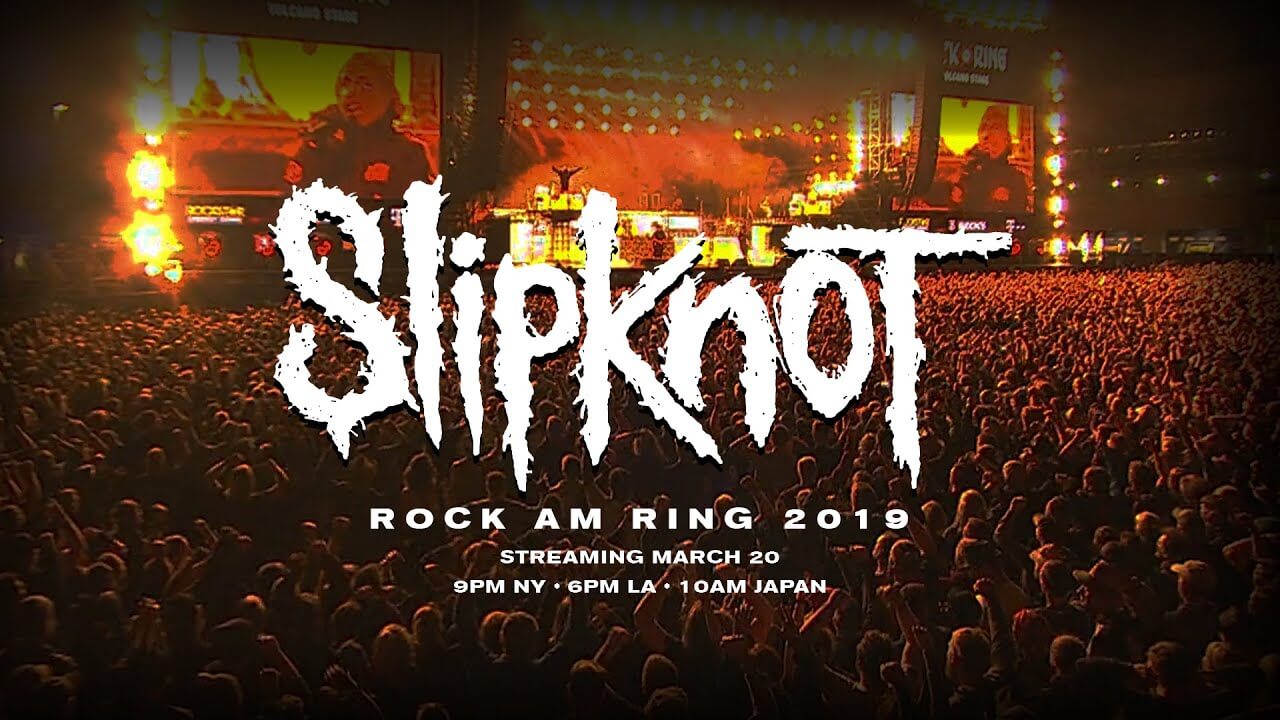 Headliners (2019): Die Ärzte, Slipknot, Tool, Slayer, The Smashing Pumpkins, Tenacious D, Bring Me The Horizon, The 1975, Die Antwoord
Rock am Ring debuted in 1984 to mark the opening of an improved Nürburgring, and took its organisers by surprise in attracting 75,000 people. The 34 years since then have seen it gain a sister event – Rock im Park in Nuremburg – and cement its place at the top of the rock tree.
Total attendance: 150,000+
When & where: 7-9 June 2019, Nürburg & Nuremberg, Germany
4. Reading & Leeds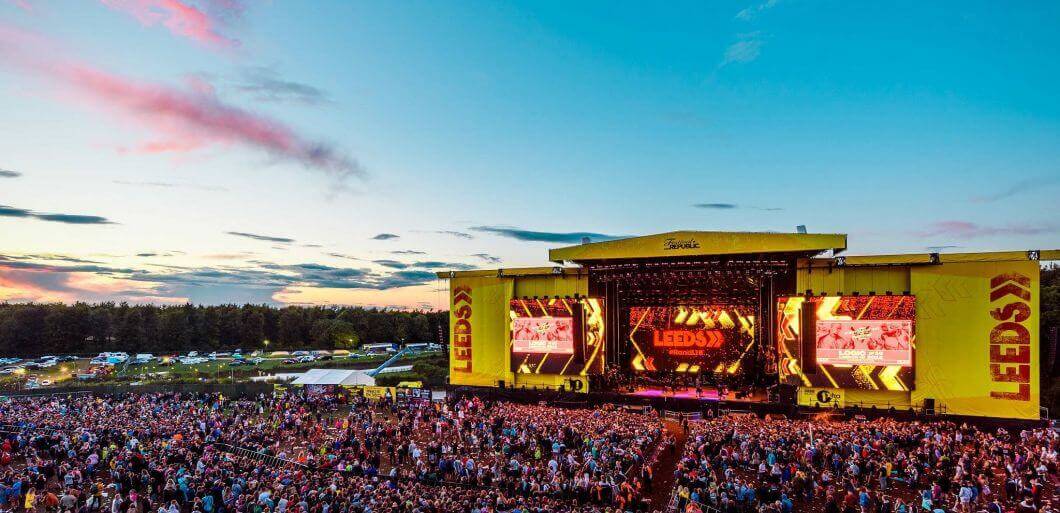 Headliners (2019): Foo Fighters, The 1975, Post Malone, twenty one pilots
Reading is the oldest music festival in the world. It has always had a solid spine of rock, blues and hard rock, and since the creation of the simultaneous Leeds weekend in 1999, the lineup has also incorporated indie, punk, metal, and increasingly pop, RnB, hip hop and electronic music.
Total attendance: 160,000+
When & where: 24-26 August 2018, Reading & Leeds, UK
Festicket Guides & Waiting Lists: Reading, Leeds
5. Nova Rock Festival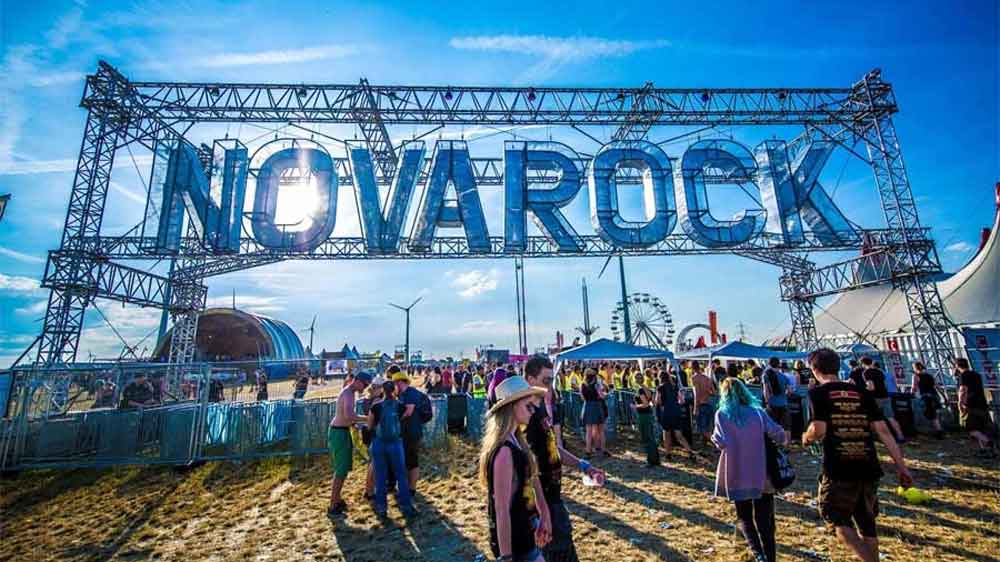 Headliners (2019): Die Ärzte (+ more TBA)
Packed full of attitude, Nova Rock's very first edition set a very high bar, with System of a Down, Marilyn Manson, Green Day and The Prodigy on the lineup. Over a decade on, Nova Rock is still making Austria's easternmost state, Burgenland, one of the continent's most important rock destinations.
Attendance: 50,000
When & where: 14-16 June 2019; Nickelsdorf, Austria
6. Wacken Open Air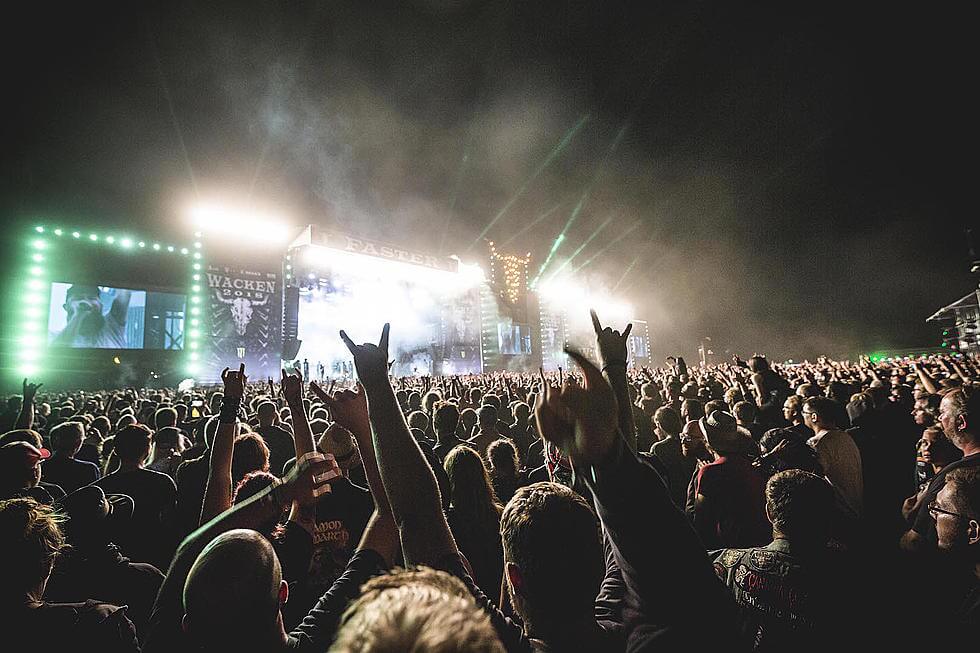 Headliners (2019): Sabaton, Slayer, Powerwolf, Parkway Drive, Anthrax, Bullet For My Valentine, Opeth
Now celebrating a landmark 30th edition, Wacken started small and gradually worked its way from local acts up to the biggest bands in heavy metal. It's the largest metal festival in Germany, and has had Rammstein, Deep Purple, Motörhead, Slayer and Megadeth play in recent years.
Attendance: 75,000-85,000
When & where: 1-3 August 2019; Wacken, Germany
7. Resurrection Fest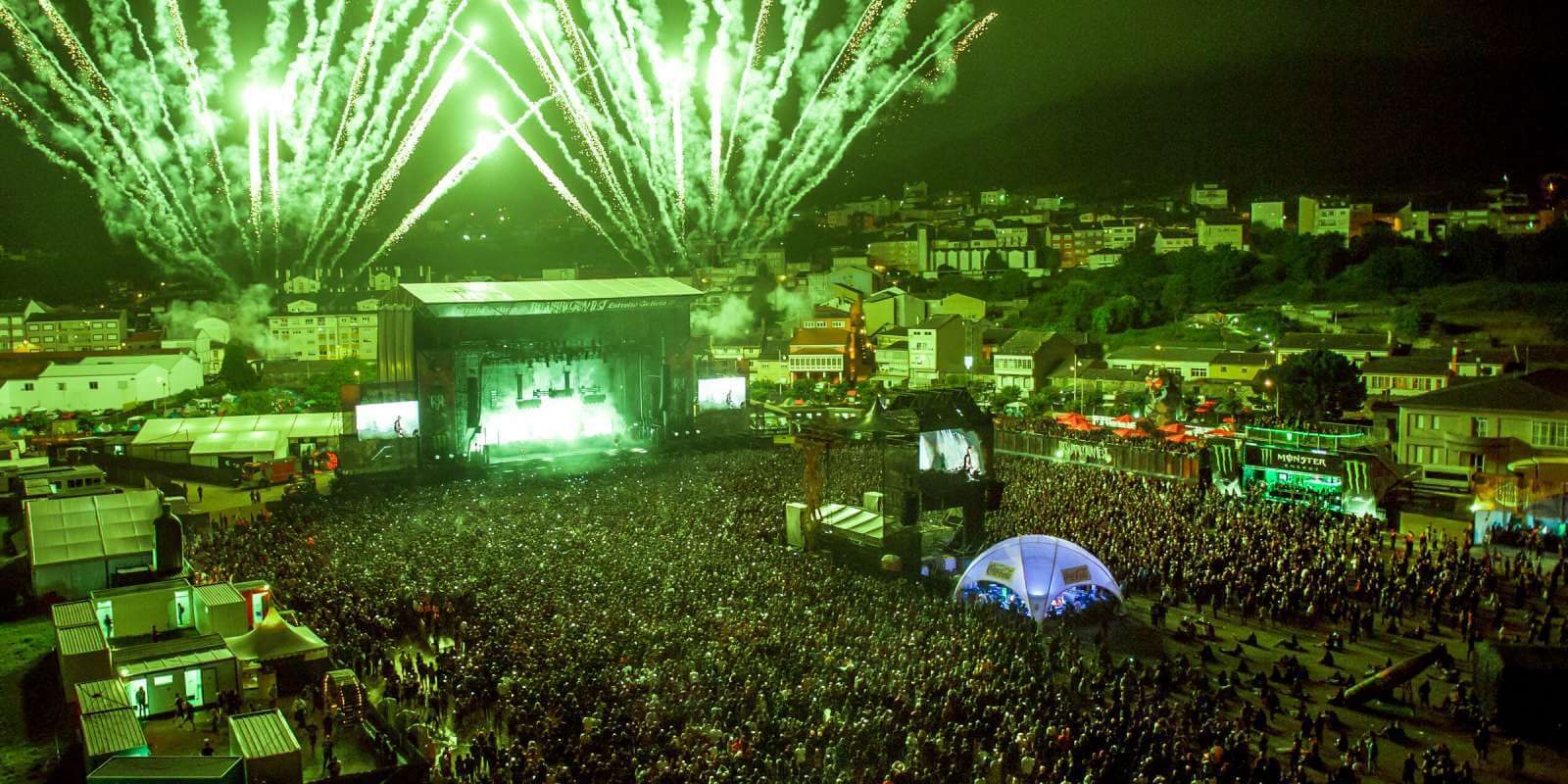 Headliners (2019): Slipknot, Parkway Drive, Within Temptation, Trivium, Testament
More than a decade on from its debut edition and the huge rock, metal and punk extravaganza has become one of Spain's biggest and most important festivals. Firmly rooted in the heavier end of the rock spectrum, the lineup is nonetheless diverse in its offerings, from scene veterans to exciting new names.
Attendance: Around 60,000
When & where: 3-6 July 2019; Viveiro, Spain
8. Mad Cool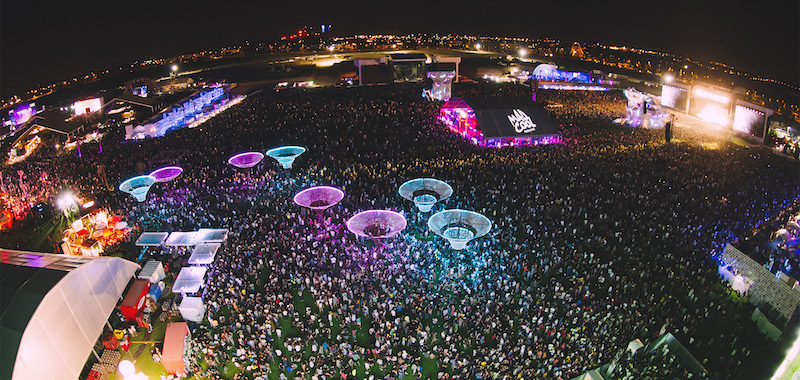 Headliners (2019): Bon Iver, The Cure, The National
Although now firmly positioned among Europe's festival elite, the Madrid giant is actually still in its relative infancy. Nonetheless, there are few festivals anywhere on the planet that commit so heavily so offering a lineup packed with rock and alternative music talent.
Attendance: 80,000 per day
When & where: 11-13 July 2019, Madrid, Spain
9. Rock Werchter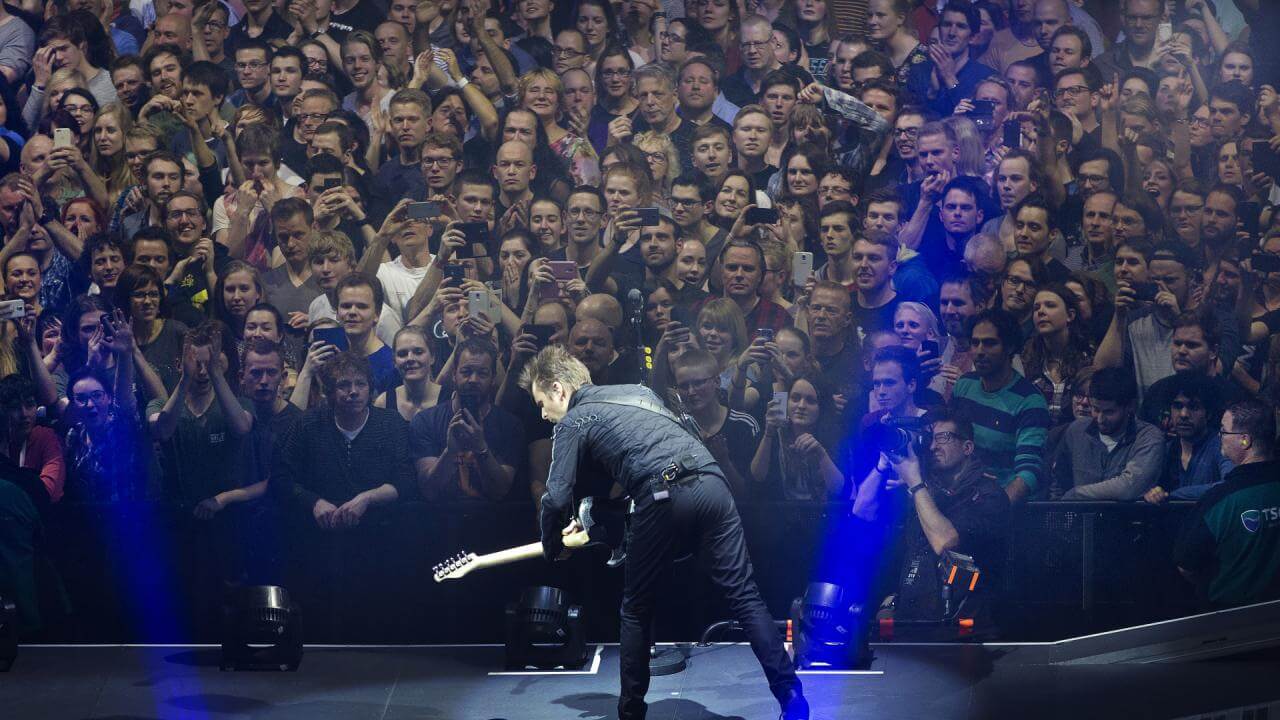 Headliners (2019): The Cure, Tool, P!nk, Florence + the Machine, Mumford & Sons, Muse, Kylie Minouge, Paul Kalkbrenner
Rock Werchter was started in 1976 and has received the International Live Music Conference's award for Best Festival in the World five times. Spreading its musical net wider than most on this list, the festival puts on stars of pop, RnB, rap and dance music alongside the giants of rock.
Attendance: Around 150,000
When & where: July 2019; Werchter, Belgium
10. Hellfest Open Air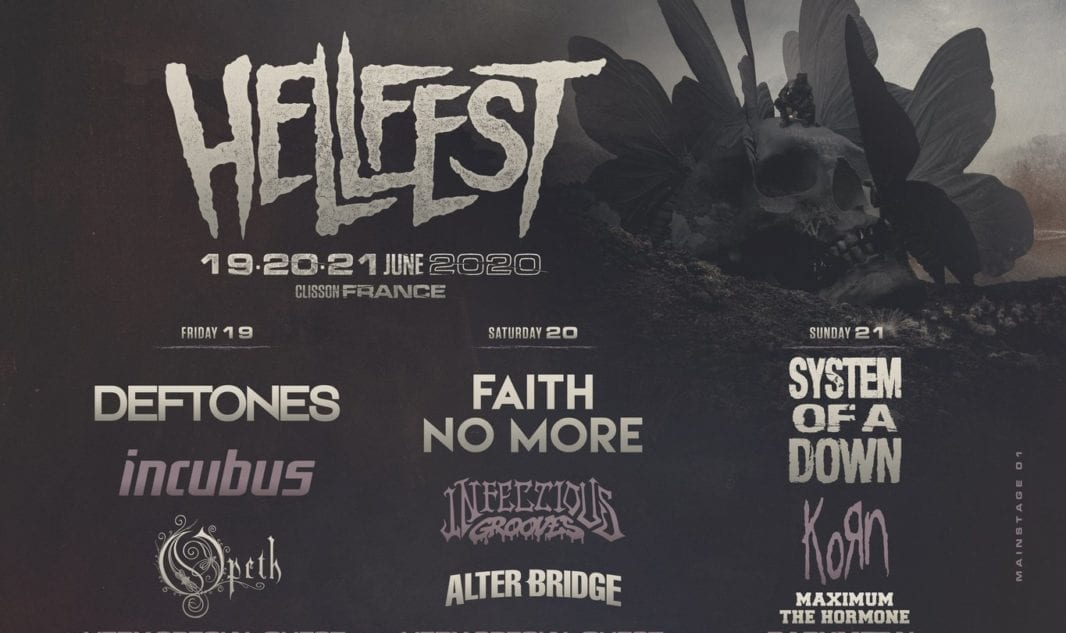 Headliners (2020): Deftones, Faith No More, System of a Down, Volbeat, Deep Purple, Judas Priest
Hellfest is about as heavy as they come. Nu metal, metalcore, thrash metal, crust punk and viking metal are just a few of its stated genres, with three days and seven stages crammed to the rafters with the most specialist lineup around.
Attendance: 110,000+
When & where: 19-21 June 2020; Clisson, France